Our Glassmill dojo is set in the brand new Glassmill Leisure centre in the centre of Lewisham. Lewisham bus station, DLR station and national rail station are all just across the road from the leisure centre.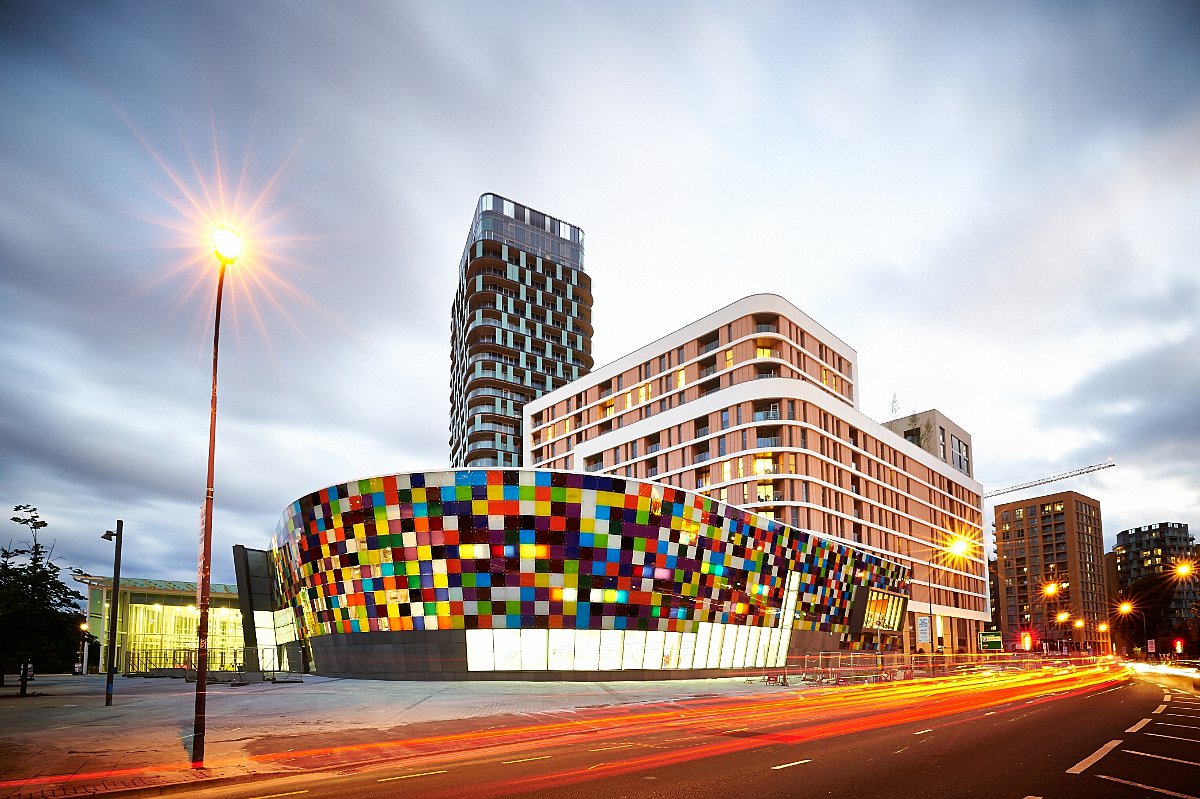 With semi-sprung floors and air conditioning, our dojo is the perfect place for teaching karate. We take children only in this dojo, and classes there are every Tuesday from 5pm to 6pm.
The Centre boasts a quite large cafe where parents can sit and wait for their children while they train.
Directions